American Maintenance Professionals
nationwide industrial chemical supplier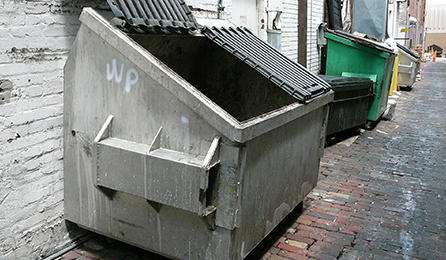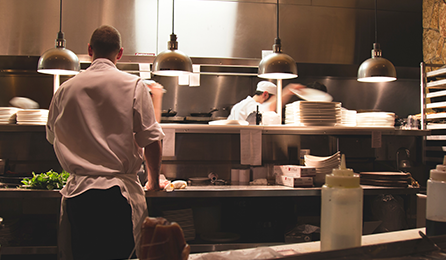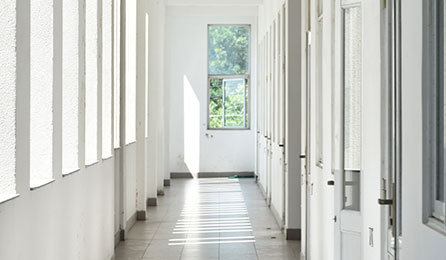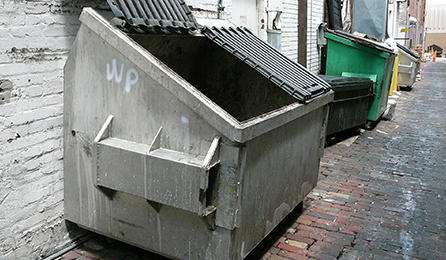 Refuse Sanitation Disposal maintenance and prevention
Heavy-duty industrial grade cleaning supplies and odor counteractants.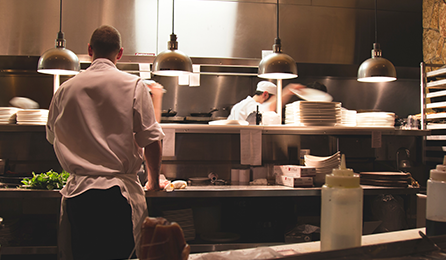 Restaurant &
Food Service
Daily cleaner and degreaser for different surfaces to remove the toughest messes.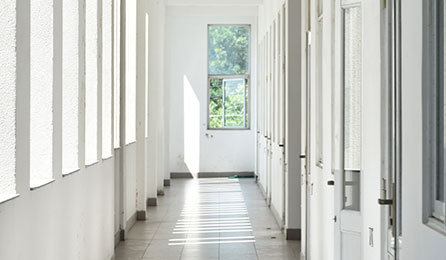 Housing Authorities & apartment complexes
Cleaner is specially formulated for fast removal of corrosion and oxidation.
Industrial
Maintenance
Industrial grade cleaner, degreaser & other chemicals heavy-duty cleaning.
American Maintenance Professionals
about us
Established in 1971 we are your nationwide industrial chemical supplier. We have continued to advance our products with the changing environmental standards. Specializing in chemicals including cleaners, degreasers, concentrates, deodorizer and more. Each product has been formulated to create the best solution for all your daily chemical maintenance needs to the toughest jobs.
Formulated to create the best solution for all your commercial cleaning needs.